Wauwatosa West Hosts Wauwatosa East Boys Basketball on January 17th, 2020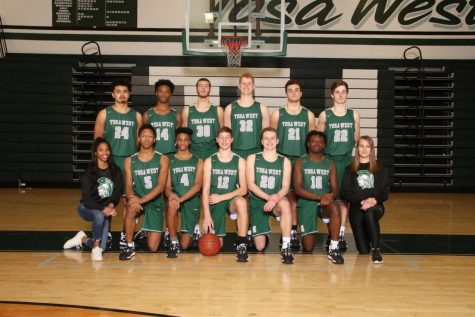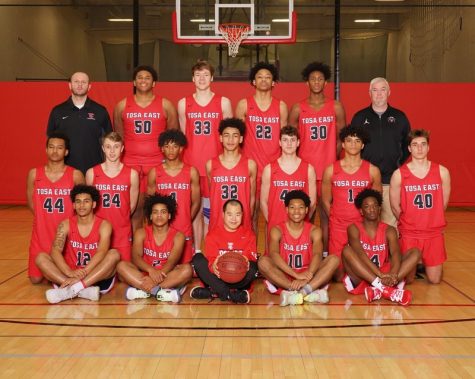 Wauwatosa East and Wauwatosa West, a rivalry that runs deep across all sports. Friday, January 17th, 2020 the rivalry will take to the hardwood. The rivalry is no stranger to a packed house with two student sections filled with hatred for the other.
This will be the first of two regular season basketball match-ups between the crosstown rivals this season. East enters tonight's game come in 4-5 overall and 2-3 in the Greater Metro Conference, while West is 7-5 and 2-4 in conference play in the Greater Metro. Wauwatosa East will visit Wauwatosa West, although the high schools are close enough where the game feels like it is a neutral site.
"The atmosphere of the gym when it is West vs East is always pretty crazy. Because it's the most packed Game of the Year for us, for both games, and the student sections are always pretty wild." Said Wauwatosa West Senior Guard Dylan Parker.
Strict warnings have been sent out by both administrations for students to be on their best behavior, given the history between the two teams. Including threatening ejection from the site of competition if students are not in compliance.
In terms of how the actual game will go, West has a specific game plan to try and halt the Red Raiders.
"For offense, we're probably gonna slow down the game. Because East likes to get on fast breaks, and that's how they score mostly. So if we slow the game down, they'll have trouble. And we just gotta be smart with the ball." Said Parker.
The game to students, is more than a game. It contains bragging rights over the entire city of Wauwatosa.
EDIT: Wauwatosa West emerges victories against rival Wauwatosa East by a score of 60-40.