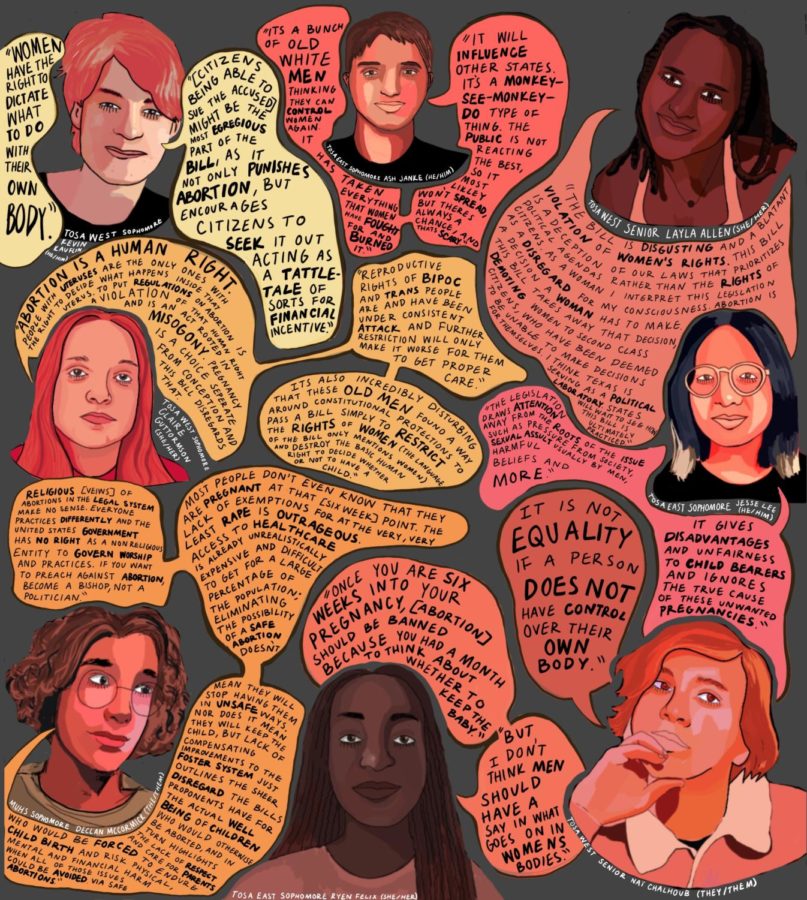 The 1973 landmark decision of Roe v Wade states that the Constitution of the United States protects a...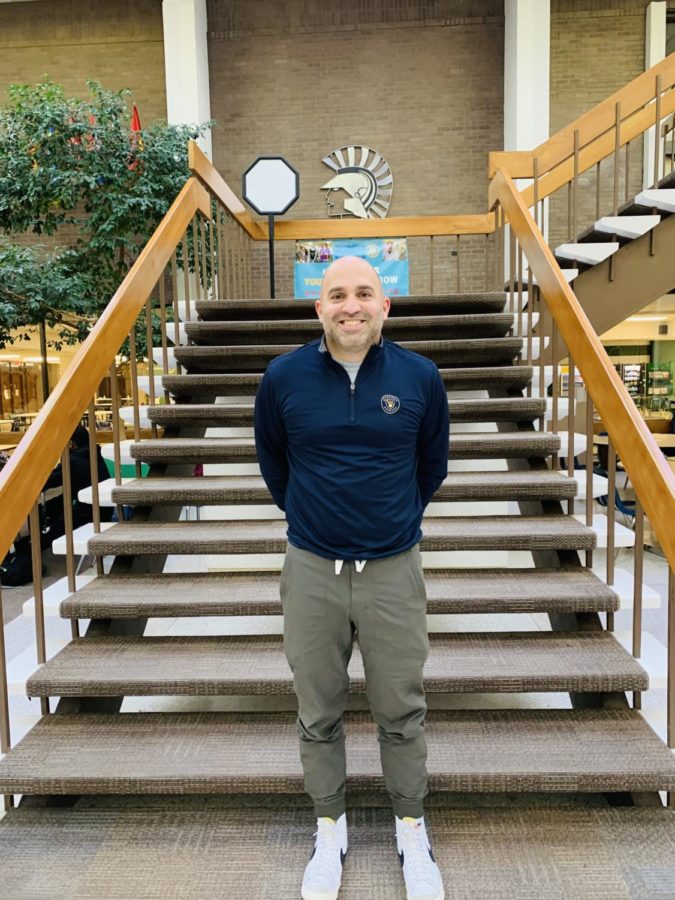 This moped-riding, 'Greek Freak', weather obsessed, man of the town coaches tennis at Wauwatosa West. When...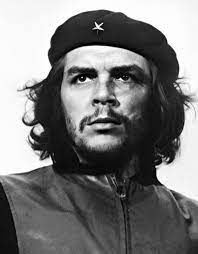 On the second floor of Tosa East, down the hall from the library a painting of Che Guevara hangs with the word Revolución. His portrait needs...
The Wauwatosa East Fall Orchestra Concert was held on the evening of October 20th in the Dale. K. Hidde Theatre. There were three different groups...