Wauwatosa West junior Nai Chalhoub is holding a sticker sale from Friday 4/9 to Friday 4/23 in the...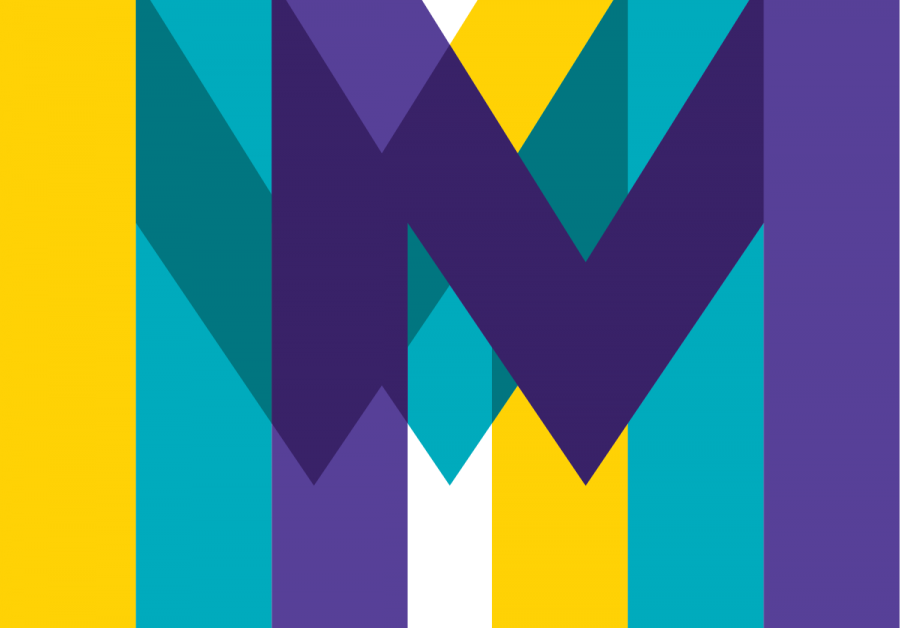 Every March, schools across America celebrate Music In Our Schools Month, a program to promote student...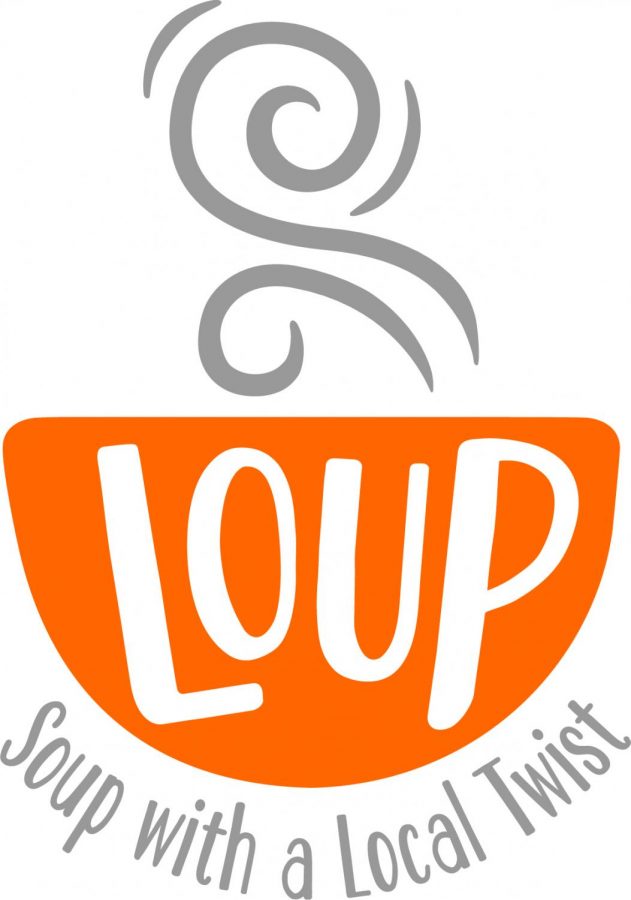 The newest installment in the village, Loup, is worth the trip. This charming new restaurant has a variety of handcrafted soups and sandwiches...
Sorry, there are no polls available at the moment.