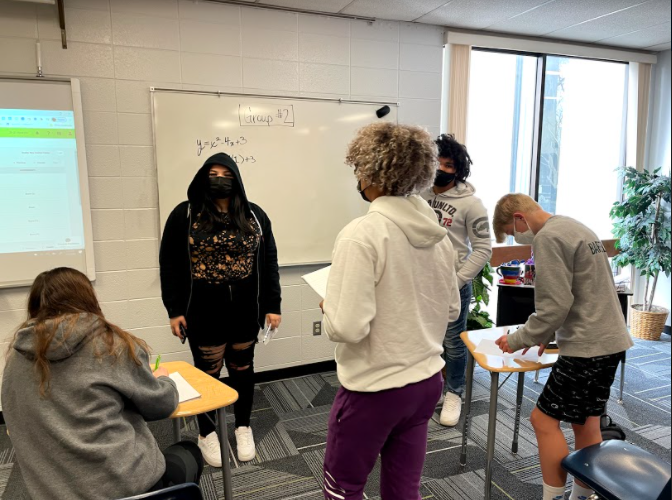 With nearly two million participating students across 7,000 K-12 schools, Advancement via Individual...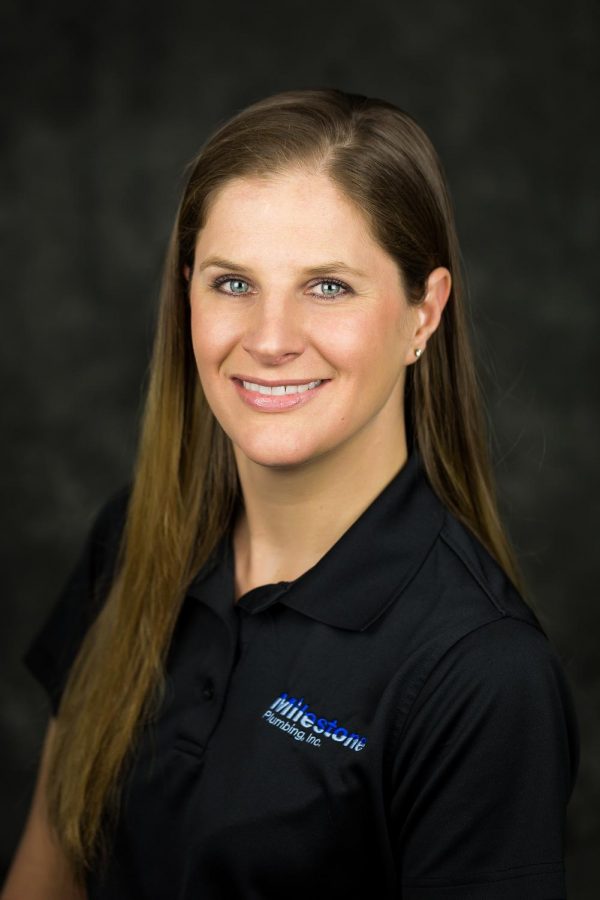 When Jessie Cannizzaro was a high school student, the last thing she wanted to do was to become a plumber....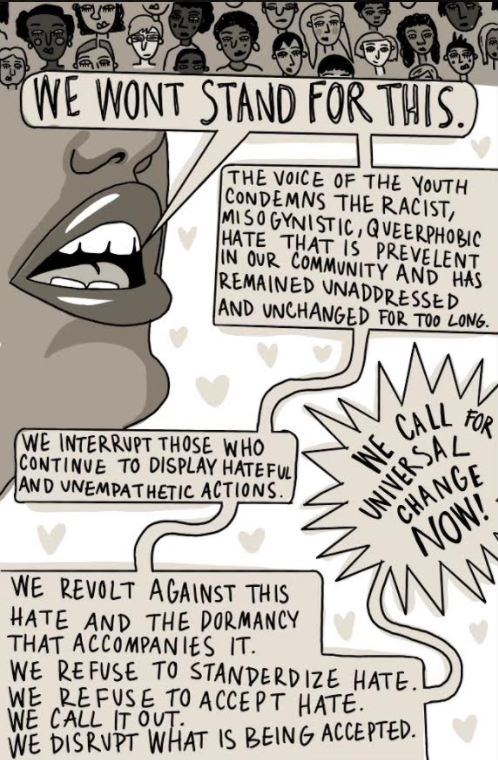 As the Wauwatosa School District continues to investigate a "racist, hateful video" circulating among West students, The Tosa Compass presents...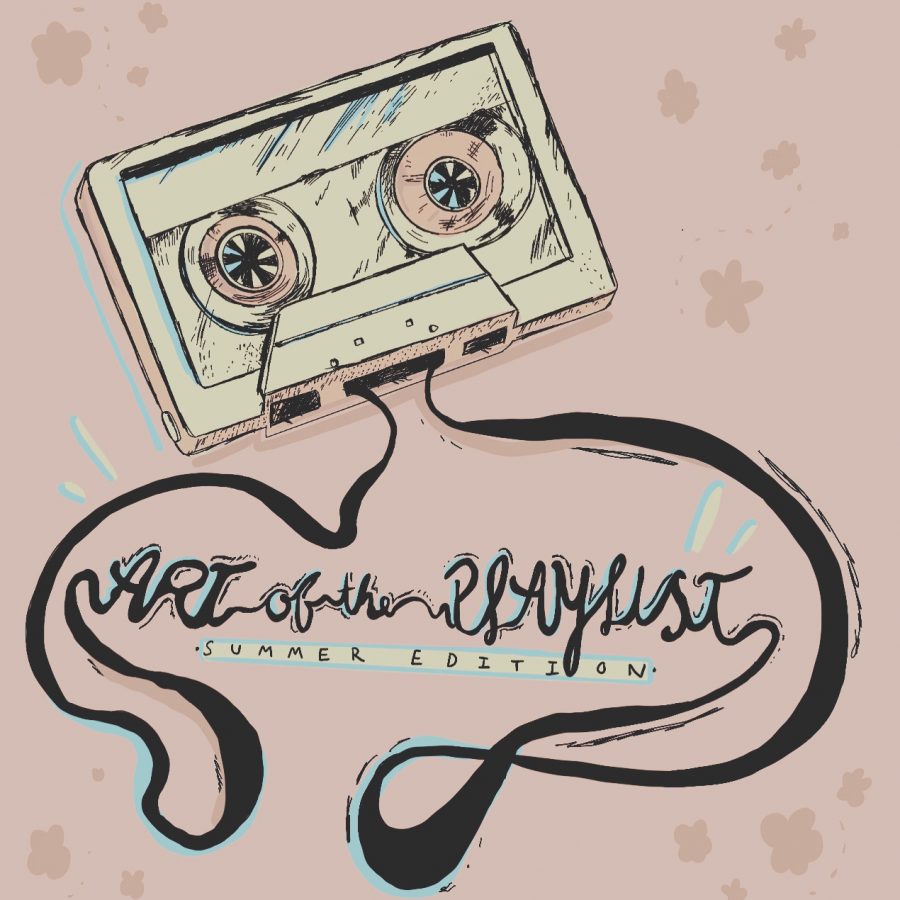 Wauwatosa West sophomore Evelyn Skyberg Greer has created a summer challenge for artists on Instagram. The assignment is to draw something that...
Sorry, there are no polls available at the moment.