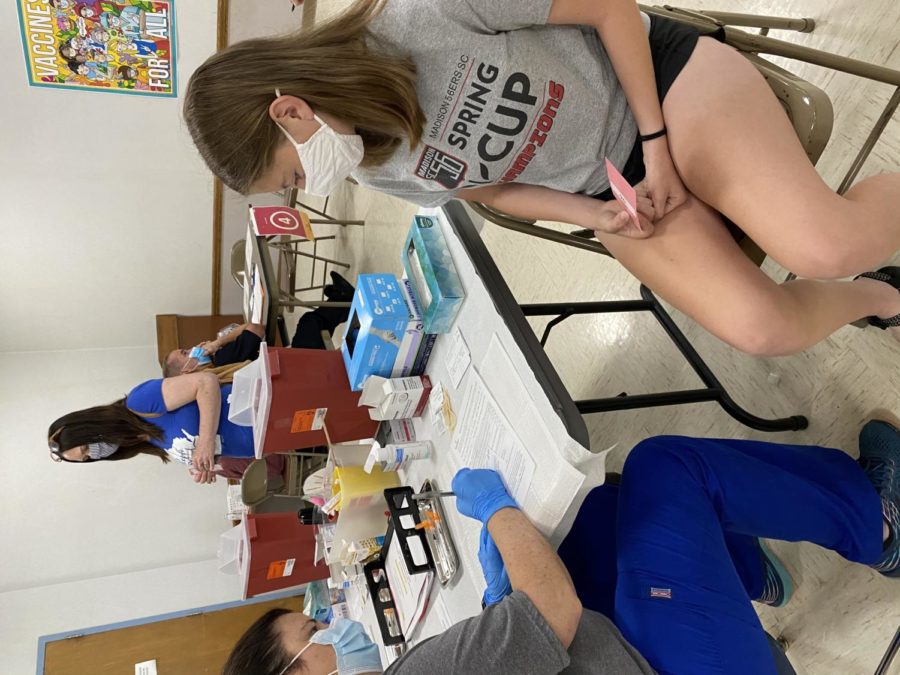 In this article, student names and identities were kept anonymous to protect student confidentiality. Before...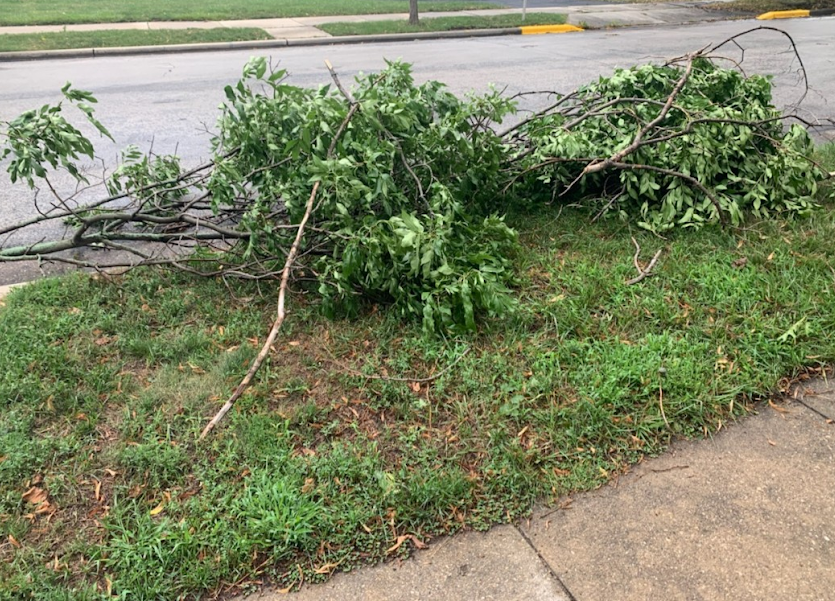 Tosa East Junior Maddie Brown walked the mile from her house to school 3 times on Wednesday, once to...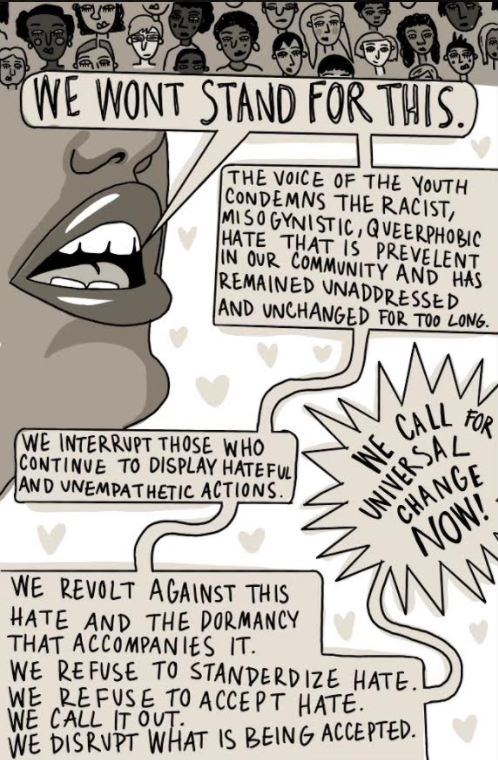 As the Wauwatosa School District continues to investigate a "racist, hateful video" circulating among West students, The Tosa Compass presents...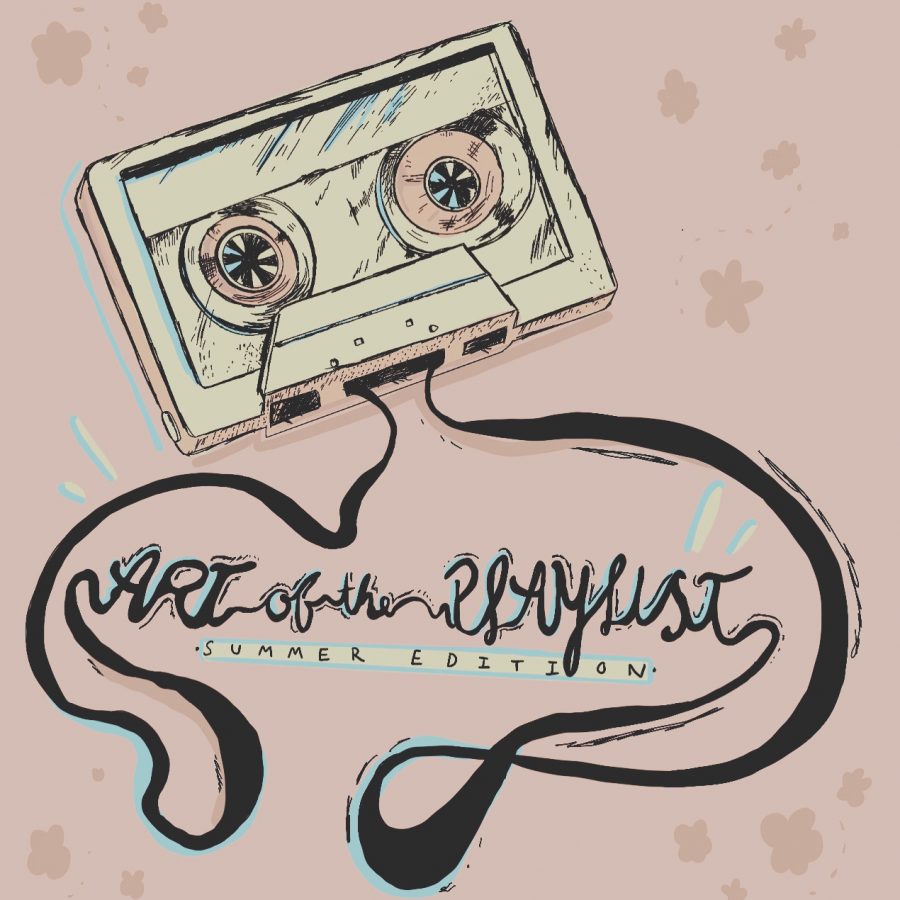 Wauwatosa West sophomore Evelyn Skyberg Greer has created a summer challenge for artists on Instagram. The assignment is to draw something that...
Sorry, there are no polls available at the moment.