Wauwatosa Will Elect First Black Common Council Member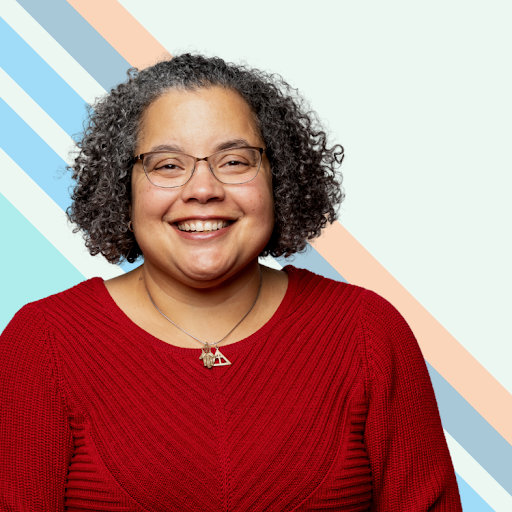 For the first time in 125 years, Wauwatosa is looking to elect its first person of color for common council in the April 5th election. 
Margaret Arney is running unopposed to represent District Two on the common council. Everyone who votes, will vote for her. The only thing that could prevent Arney from being elected is a write-in campaign, which is unlikely in happenning.
"My role as a representative is that these people who live in this area can talk to me about what they need, what they want, what's going well or not going well for them. I'm responsible for bringing their voice to the body that conducts the business for the city," said Arney.
Her role will allow her to speak up for those she represents, as well as express her own voice.
"As an Alder I get to have a vote on the council, rather than seek votes from the outside. I will still have to build coalitions and consensus, but as the seat holder, it's a different dynamic. I'm looking forward to it," said Arney.
In 2010, Arney ran for Alderperson for the first time. 
"I was motivated by my desire to serve, and I also noticed that my daughter was growing up in a community without any people of color in leadership. I didn't want to wait for someone else, I wanted to step up. I didn't win that race, but I did get much more involved," said Arney.
After moving to Wauwatosa in 2000, Arney has been heavily involved within the city community. 
"I've been a parent through the school district, I've been very involved as a volunteer with the neighborhood level, I really have good relationships across the community. Also there's my work with the African American Leadership Alliance of Milwaukee. I have a very diverse and deep network of leaders in other counties, which I feel is an asset I bring," said Arney.
Arney was also one of the founding members for Tosa Together, a group that formed in order to work for diversity, equity, justice and inclusion within the city. Her work for Tosa Together helped to start the Wauwatosa Equity and Inclusion Commission, in which Arney sits as Vice-Chair.
"The commission is part of the Wauwatosa government attending to equity and inclusion issues consistently. I was part of the group that presented to the government affairs commission when it passed, and I was one of the very few, if not the only person of color serving on a commission," said Arney.
Arney is an advocate for equality.  As a member of the common council, she doesn't have a specific agenda.
"I don't have a legislative agenda. It's more of a practical focus, I want to create the kind of conditions where families, elders, and school kids want to be and live here. It's also important to provide what is needed to help Wauwatosa prosper economically," said Arney.
Arney is highly motivated to make these inclusive changes to the Wauwatosa community.
"The intersectionality of our suppliers, supporting businesses run by people of color, and women-owned businesses is something I'm really encouraged by. It's been recognized that this is our big, regional economic challenge, it's diversification," said Arney.
The progress of equality being made in Wauwatosa isn't limited to the business side.
"We have  a lot of good ideas to advance equity, particularly affordable housing, which is a big one right now. Tosa has a lot of things in place, but there's also a lot of areas that we need to keep working on. I hope to work together with city staff, and fellow commission members to further things like that," said Arney.
The ability to work together as a team with the rest of the city is something that Arney is very grateful for.
"That's a huge asset of Wauwatosa, we are very, very organized as a community. It's really rare for a municipal government to have so many volunteers that are putting their time into building a community. It's really remarkable, and something that is so encouraging and makes it a great place to be a public servant," said Arney.
Arney has been searching for this kind of environment since she was in high school, which drove her to major in government at Harvard University.
"I've been interested in elected service since high school – history was my favorite subject. What interests me most is how governments take care of the basic things we need to get along; roads, providing water, sanitation, schools, social services," said Arney.
However Arney's preference when it comes to government is the teamwork and distribution of resources, which is what drove her to get a masters in social services from the University of Chicago. 
"I'm not so much interested in the politics aspect of it, really more the practical aspects of it. I like the non-partisanism level and the process of working together and taking responsibility for our common resources for the common good. That's what it all comes down to for me, the government is about using our shared resources for the common good," said Arney.
Arney hopes to use those resources to develop the community.
"Ideally I would love to see a Wauwatosa that reflects the demographics of Milwaukee County, that is an asset to our regional economic growth, but also is always having that neighborhood feel. Which allows people to grow their families and live their lives," said Arney.