We Won't Stand For This: The Voice of the Youth Condemns The Hate Prevalent in Our Community
As the Wauwatosa School District continues to investigate a "racist, hateful video" circulating among West students, The Tosa Compass presents this illustrated and printable editorial created by Evelyn Skyberg Greer.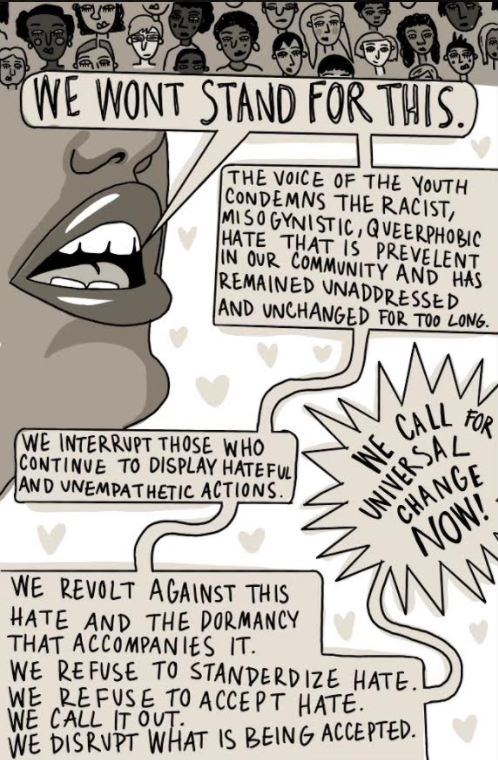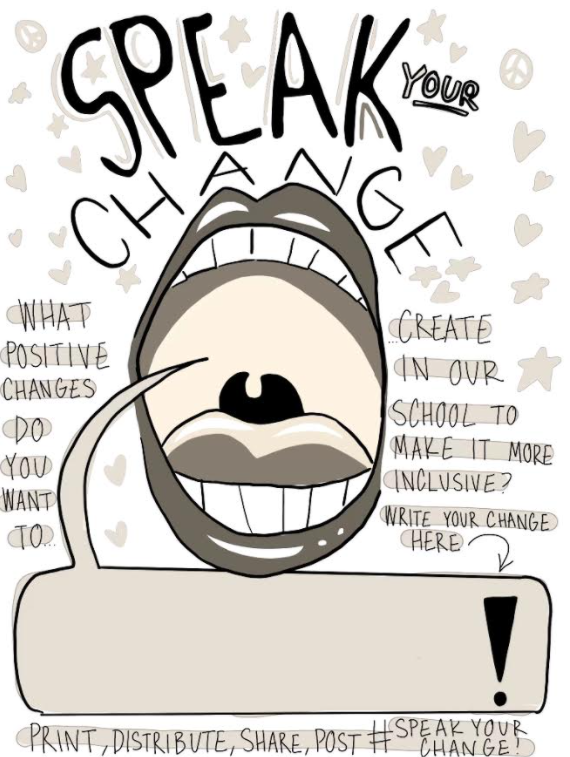 About the Writer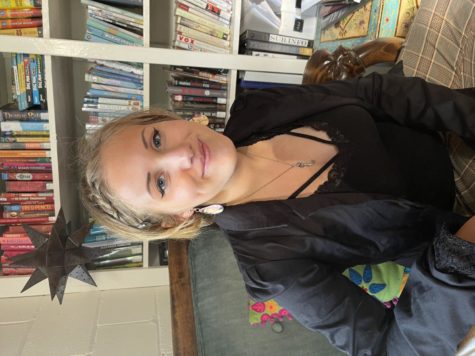 Evelyn Skyberg Greer
Evelyn Skyberg Greer is a sophomore at Wauwatosa West and has been involved in journalism for the past three years. Her writing mainly focuses on gender...