Skip the Mall: Shop these Small Stores Instead
Looking to support local small businesses this holiday season? Here are some of our suggestions: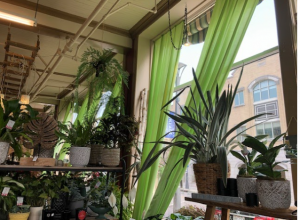 The Flower Lady is a great small business to check out if you are looking for any sort of plants, and they even do flower deliveries. They offer a variety of houseplants as well. The shop also sells ornaments, soaps, socks, and other household items. The address is 1417 Underwood Avenue.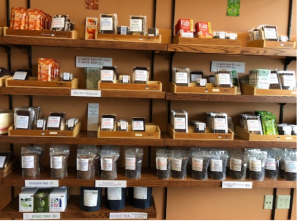 Located at 7515 Harwood Avenue, Tabal Chocolate is a step up from the regular chocolate bars at the grocery store. The bars all contain a certain percentage of dark chocolate, and the wrapper shows where the beans were sourced from. Items like chocolate tea and gelato are sold there as well.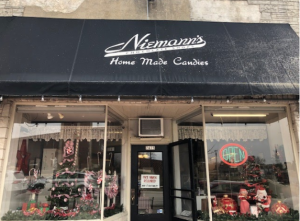 If dark chocolate isn't really your thing, Niemann's is a great option for chocolate, too. This shop has been selling chocolates and ice cream since 1919. In addition to the candy in the display case, they also sell packaged candy and boxes of chocolate, which make great gifts. Niemann's is located at 7475 Harwood Avenue.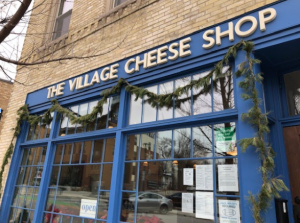 The Village Cheese shop primarily sells cheese, but they also sell wine and kitchen supplies such as cutting boards. If you're looking to shop here for gifts, they sell gift boxes that include cheese, wine, and crackers. This shop, located at 1430 Underwood Avenue, is great for any cheese lover.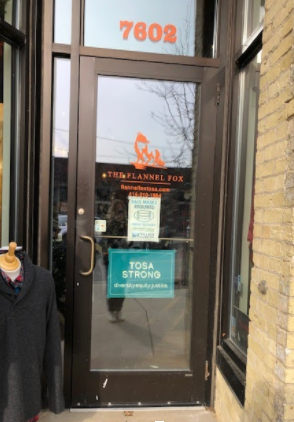 Located at 7602 Harwood Ave, The Flannel Fox is the perfect place to shop for home accents and up north apparel. Here you can select from a variety of clothing items, bath and body products, and rustic collectibles. Shop at The Flannel Fox to turn your home into a cozy den!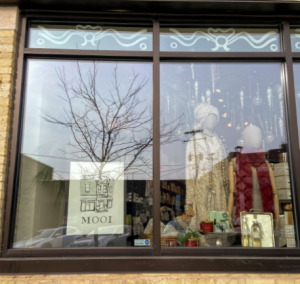 Mooi, meaning beautiful in Dutch, is a shop that specializes in fragrances and artistic displays. As a relatively new business, first opening in 2019, you can choose from bath and body products, candles, and many other decorative items. Check Mooi out at 7600 Harwood Ave.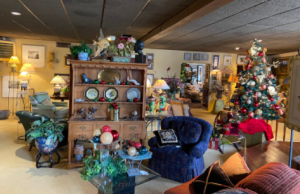 Located at 1348 N Wauwatosa Ave, Swan Interiors is the best business for high-end furniture and antiques. This shop's purpose is to create beautiful homes for families, and they do just that. Besides selling interior furnishings, they assist with flooring, designing, lighting, and plumbing needs.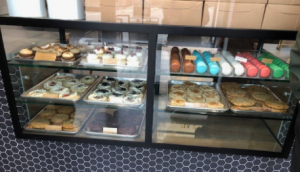 Black Twig Bakery is a great shop to finish with after your shopping experience. Here you can purchase baked goods including cookies, cupcakes, and macarons. Located at 1455 Underwood Ave, you can be sure that Black Twig Bakery will satisfy your taste buds.