Girls Basketball Begins Playoff Run By Visiting Milwaukee Marshall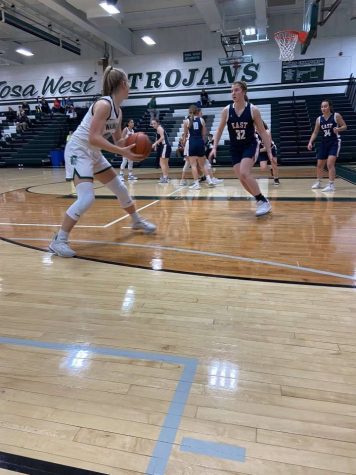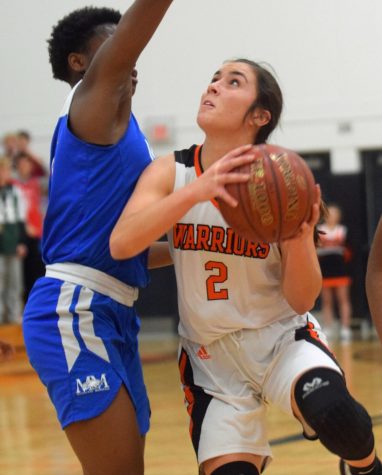 The Wauwatosa West Girls Varsity Basketball Team will travel to Milwaukee Marshall on Friday, February 28th for a 1st round WIAA regional playoff game against Milwaukee Marshall. Tipoff will be at 7pm as Wauwatosa West received a 5 seed, while Milwaukee Marshall was given a 4 seed. The winner of this game will play the winner of 1st seeded Pius XI and 9th seeded Wauwatosa East, that game will be held at the school that has the highest seed.
Wauwatosa West finished the regular season 8-14, and 5-11 in the Greater Metro Conference. While, Milwaukee Marshall finished 13-5, and 8-0 in the Milwaukee City Blue Conference.
"We need to play to our maximum potential. We can't underestimate our opponent. We have the abilities to beat anyone, so we just need to bring our skills full circle, and play our best basketball." Junior Guard Taylor Tagliavia said.
Both teams will be ready to go, and they know what's at stake each game they are able to play from here on out. It's win or go home.