Solar Panels and Sustainability in Wauwatosa
Eve Lazarski and Claire Guttormson
In April 2021, over 1000 solar panels were installed on the Wauwatosa Civic Center Building at 76th Street and North Avenue. The solar panels are not only part of a larger effort by the city to become more sustainable sustainability, but also make economic sense. Tosa Compass reporters Claire G and Eve L talked to the city and the installer about this project.
About the Videographers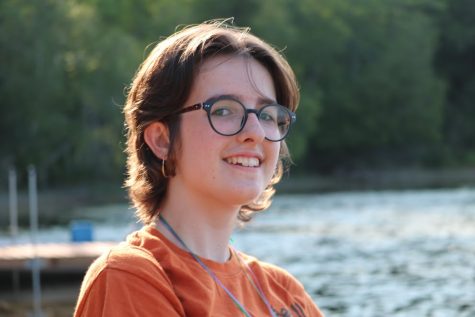 Eve Lazarski
Eve Lazarski is a Freshman at Wauwatosa West High School. She enjoys reading, drawing, and playing the piano and drums. Eve is currently a writer and often...