After a Sunday afternoon of grading and planning for the school week, Wauwatosa West Math teacher Geeta Kumar went to a party to celebrate the start of the Hindu five day holiday of Diwali. The party was filled with food, music and friends, and, most importantly, lights. The holiday began on Sunday, November 12th and concluded on Thursday, November 16th.
Diwali, the Festival of Lights, began this past weekend. Diwali is the most important holiday for Hindus, celebrated by over 1 billion all over the world. Thursday is the main day of celebration when people pray to the Hindu goddess of wealth. The holiday is celebrated by several students and teachers at Tosa West.
"Diwali is a celebration for the return of a hindu god," said Senior Ayush Patra, "and to celebrate the return, people light up their homes."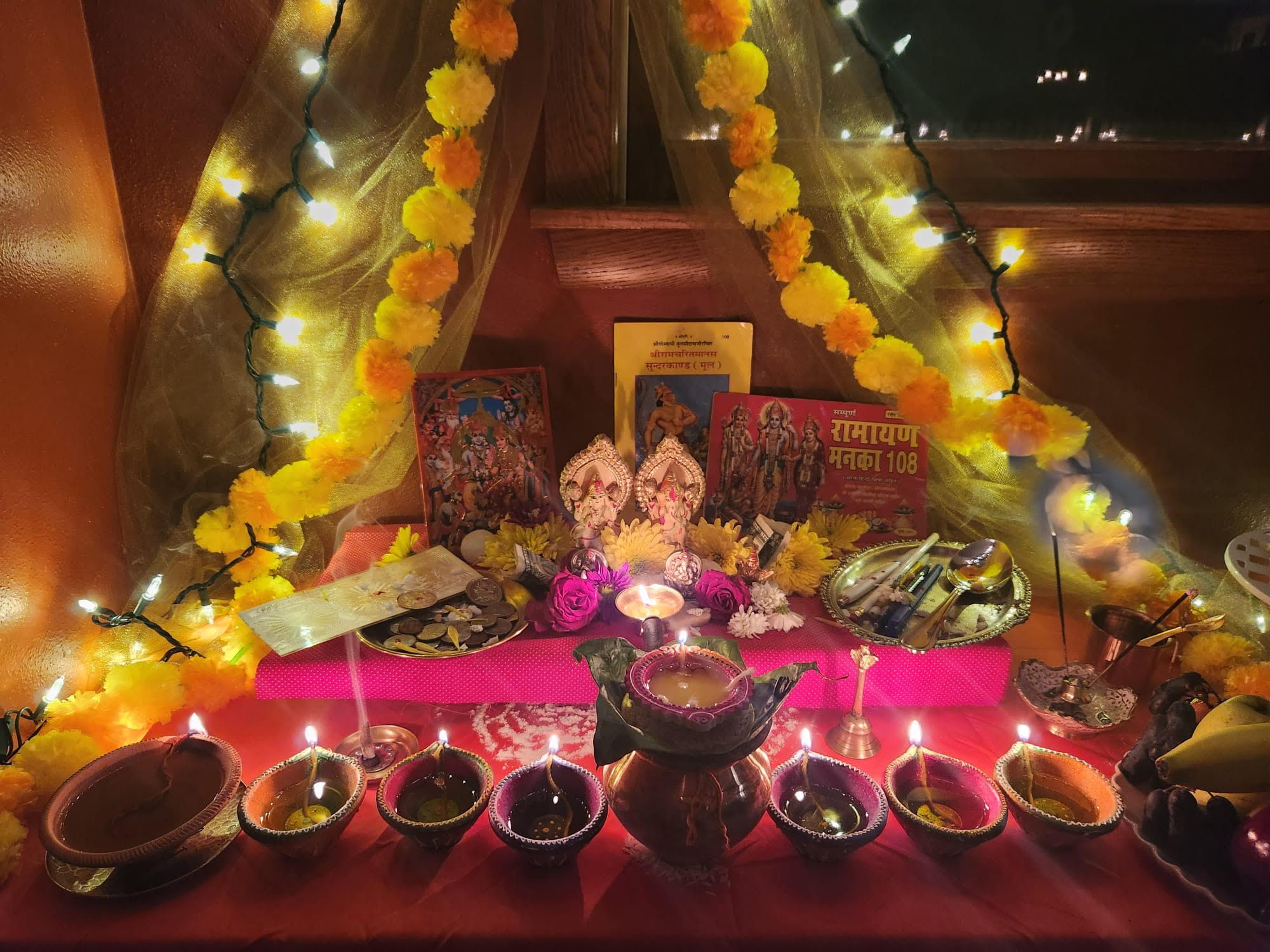 The holiday began as the recognition of the victory of good over evil, and new beginnings, which became the celebrations that we know of today, light over darkness. Diwali gets its name from the name for clay pots which is deepavali.
"My favorite tradition is lighting the oil lamps up," Senior Vishisht Khare, "It looks very cool when all the lights are turned off."
The lights used are called "Diyas", oil lamps made out of clay. Many families use diyas to decorate their homes. Other preparations for the holiday include cleaning homes, buying fireworks, and baking sweets.
"It's a good time to spend time with your family because we all get together, and we have all these amazing parties and then we all celebrate," Khare said.
Diwali happens at the same time as the Hindu New Year, which associates the holiday with the opportunity to reset. Loved ones bring gifts, and exchange delicious sweets and foods with one another.
"If you ever get a chance to go to India, you would see what Diwali is- people just in a happy environment, and happy mood," said Kumar.