April 4th School Board Election Candidates
These articles are conducted in a Q & A style, either in-person, zoom, or by email. Most articles subscribe to the same question set so you can easily compare candidates, but because of the nature of interviews, some questions may be added, or clarifying questions might be asked. 
Please note that these articles have been edited for clarity, but quotes have not been altered or taken out of context.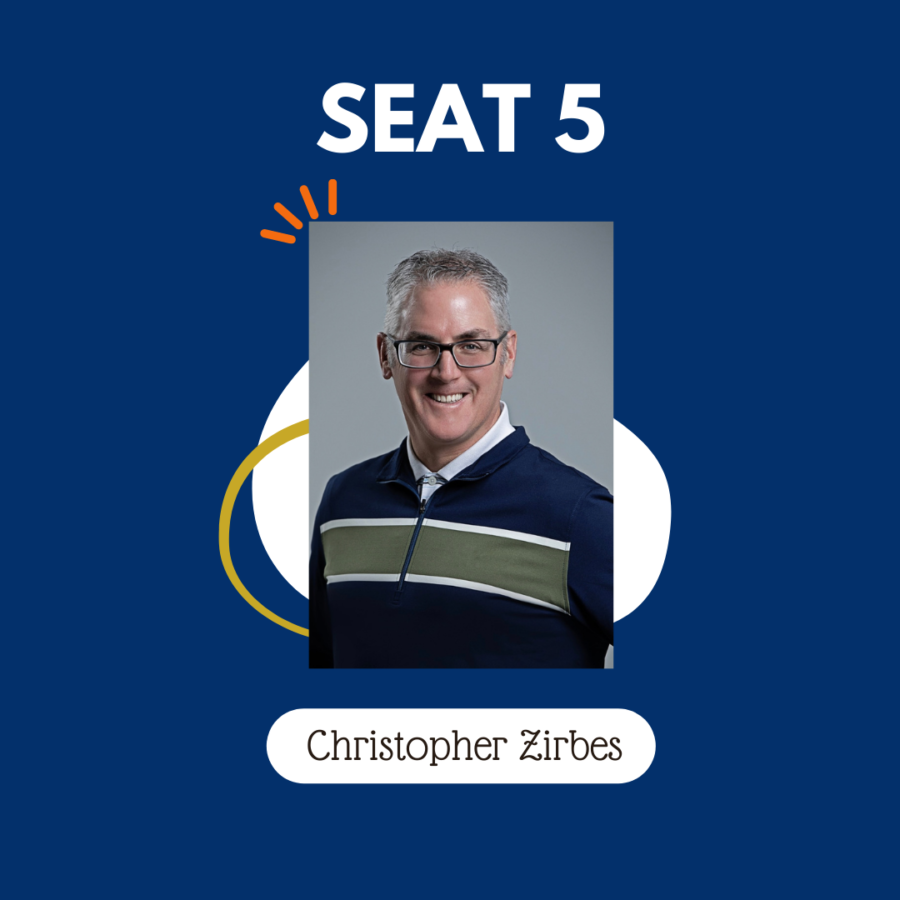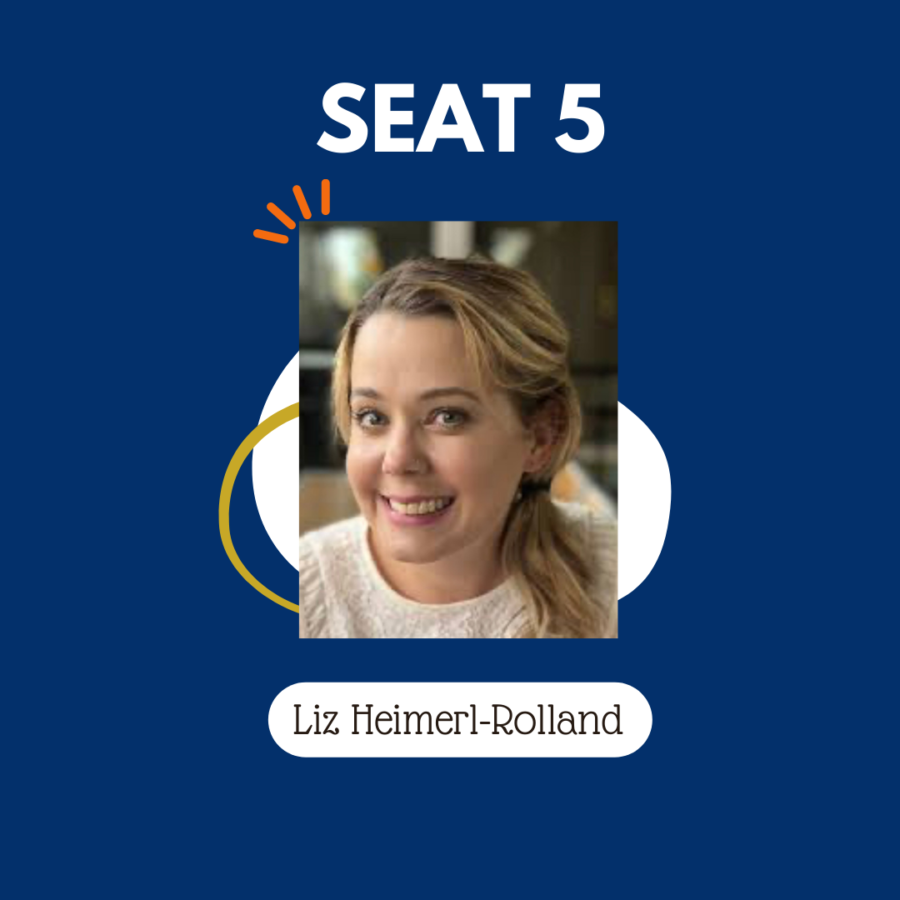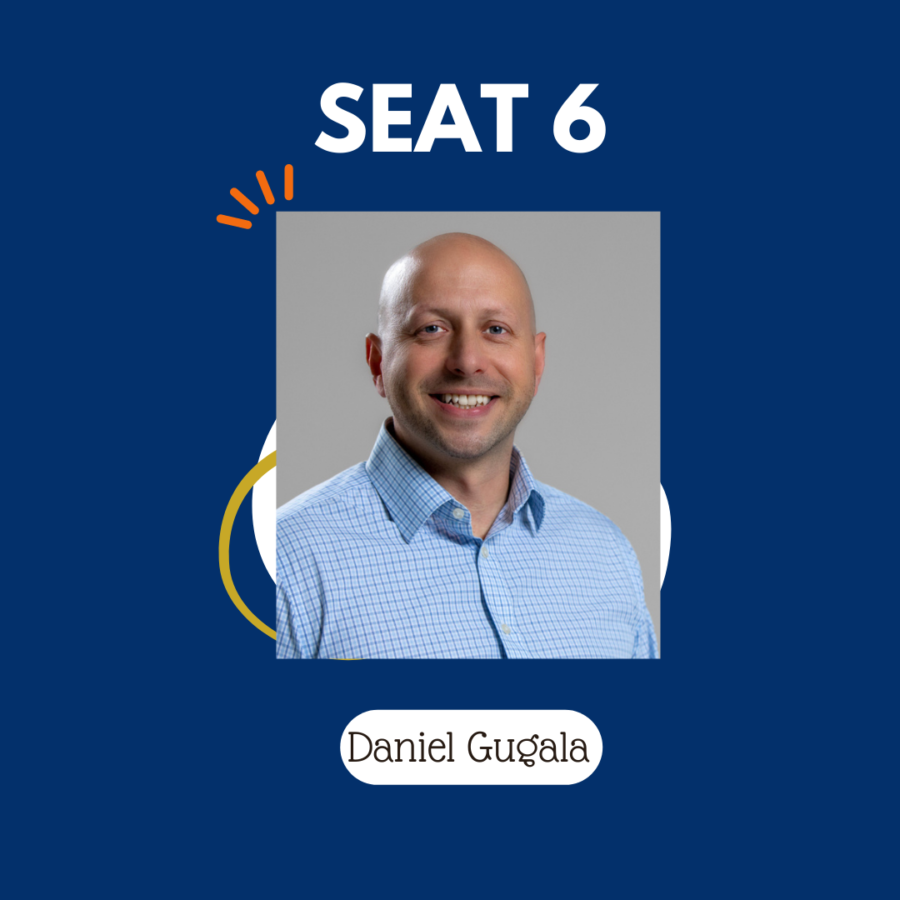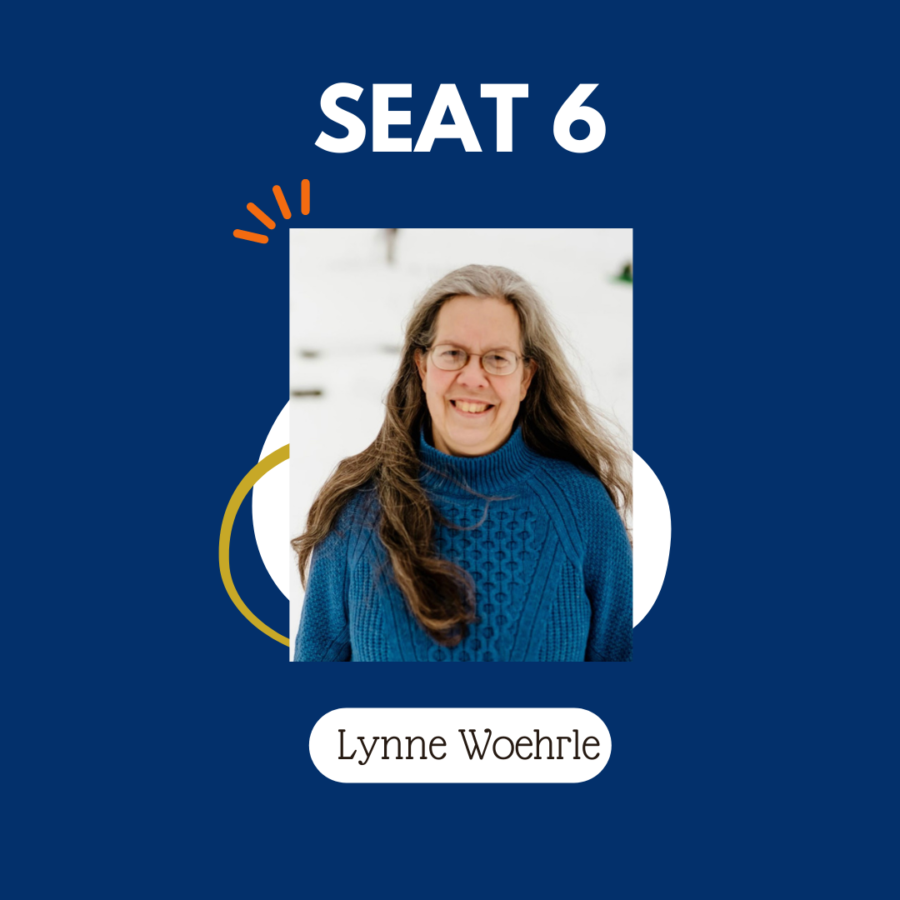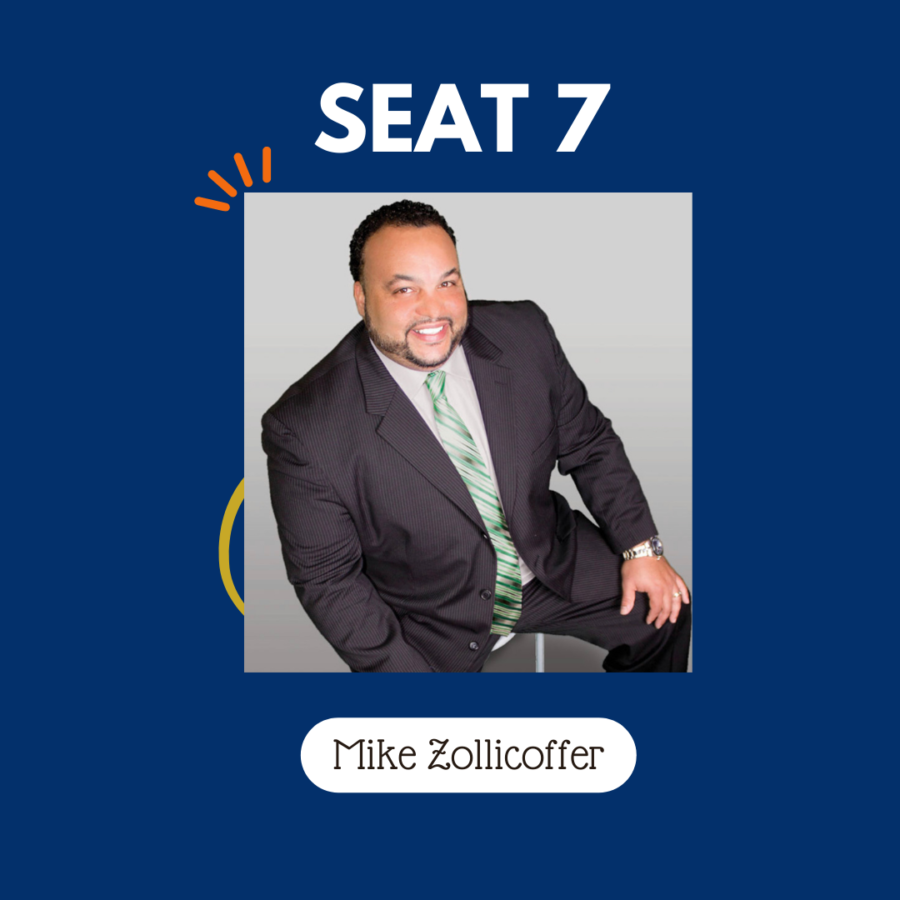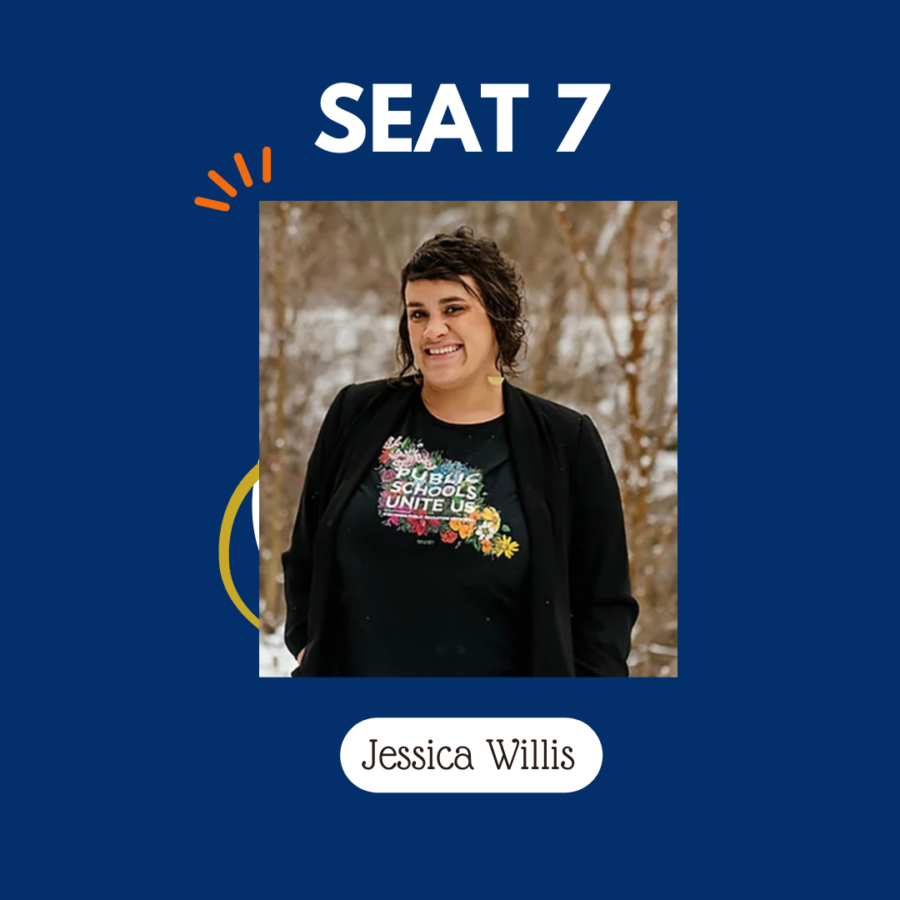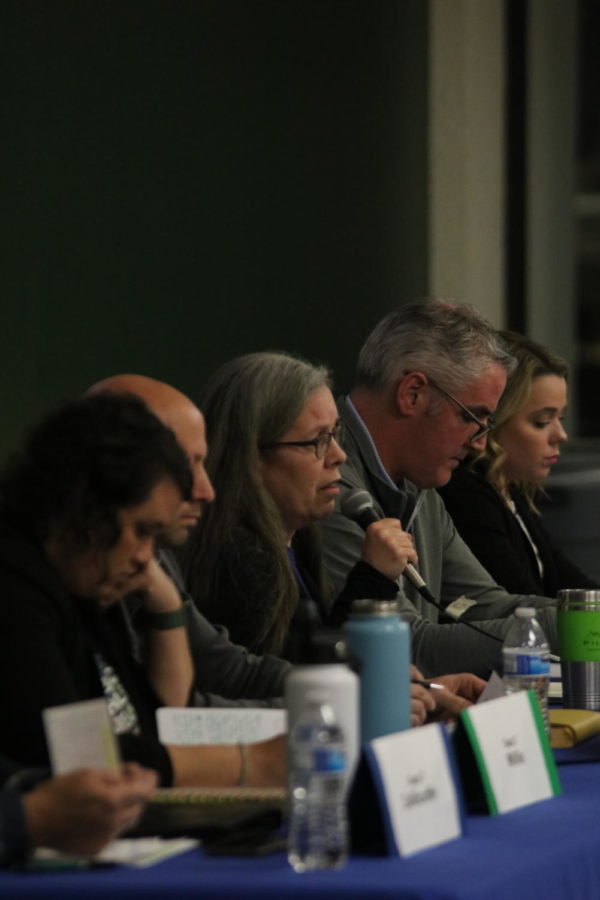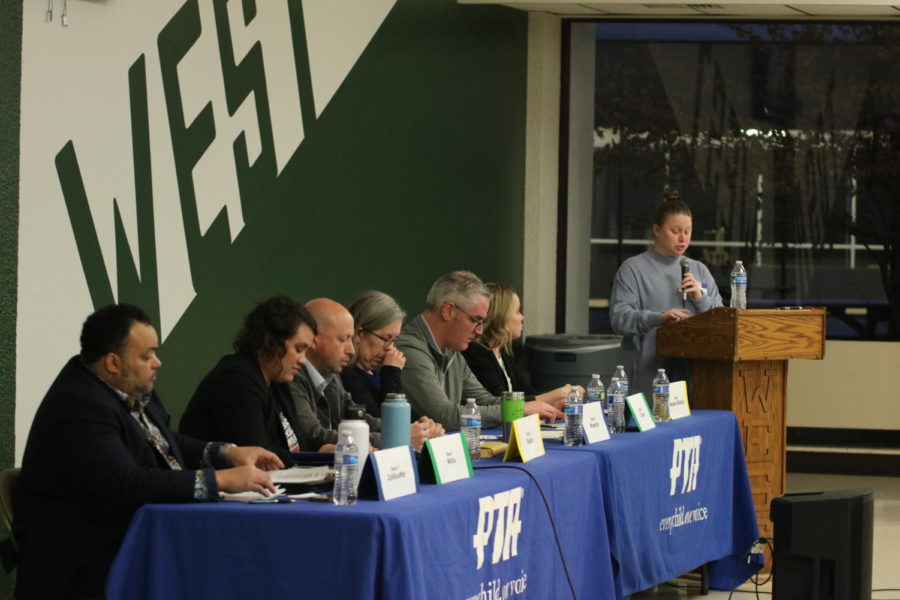 Donate to The Tosa Compass